News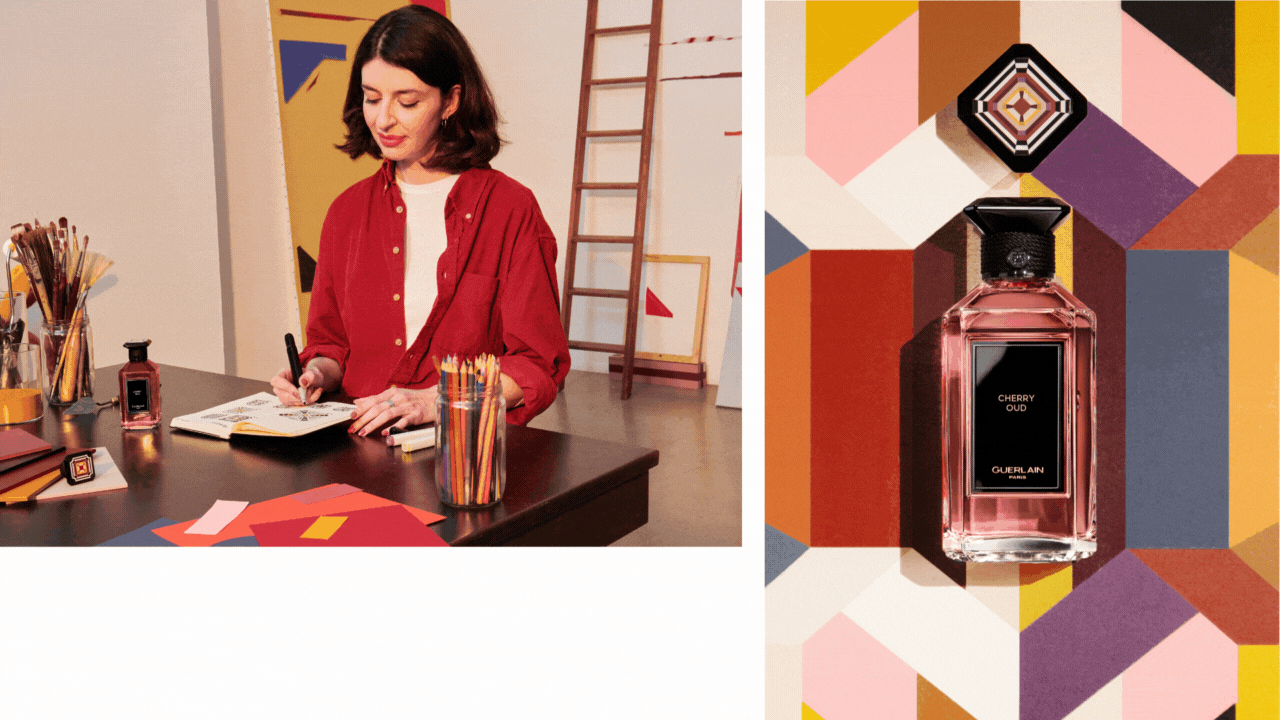 Collaboration – Ghizlane Agzenaï X Guerlain
Read Article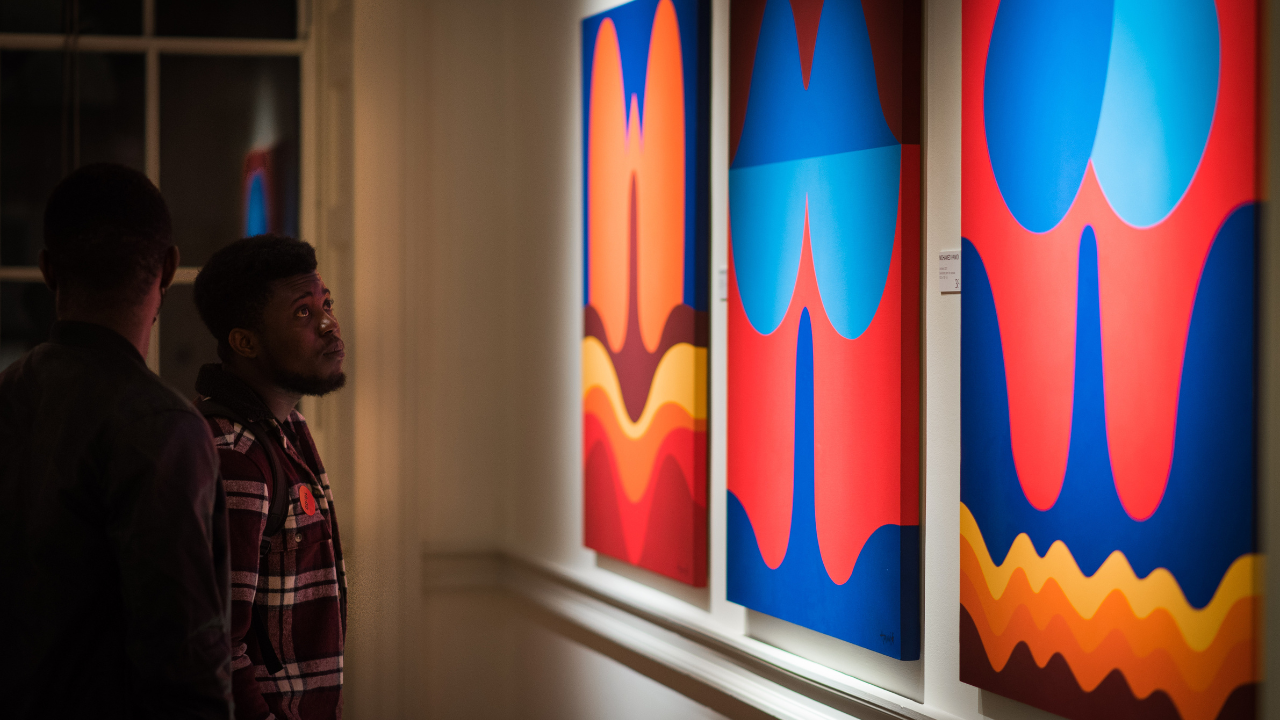 LA GALERIE 38 AT INTERNATIONAL ART FAIRS – BACK IN PICTURES!
Read Article
Videos
REFLECT – MERIAM BENKIRANE
June 2022
Does progress necessarily tend towards a common ideal goal? Are the transformations it generates intrinsically synonymous with evolution? Is the quest for perfection unlimited? These are some of the questions raised by the works of the artist Meriam Benkirane, which will be on view at La Galerie 38 from 3 June to 3 July 2022 for her exhibition "Reflect".
Meriam Benkirane is interested in today's world and the men and women who inhabit it. She offers a symbolic representation of it. The multi-faceted artist offers the viewer the opportunity to reflect and question the multitude of paradoxes that society contains. A society obsessed with the idea of technical and technological advances, where humanity is sometimes forgotten. Through her art of composition, made up of interlocking, architectural, vivid forms, of a relentless modernity, the Casablanca artist holds up a mirror to the viewer. She thus offers a true reflection of contemporary urban life. In the form of powerfully coloured mechanisms, we can see the workings of living together. Meriam Benkirane sheds light with subtlety and intensity on a city environment, hers, yours, ours.